If you have been thinking of buying an SUV, we'd encourage you to consider everything they bring to the table.
Many SUVs are a cut above the average car. Offering more cargo capacity and seating, they outclass most sedans in terms of utility. They frequently also leverage their large size to provide a higher level of safety and security on the road.]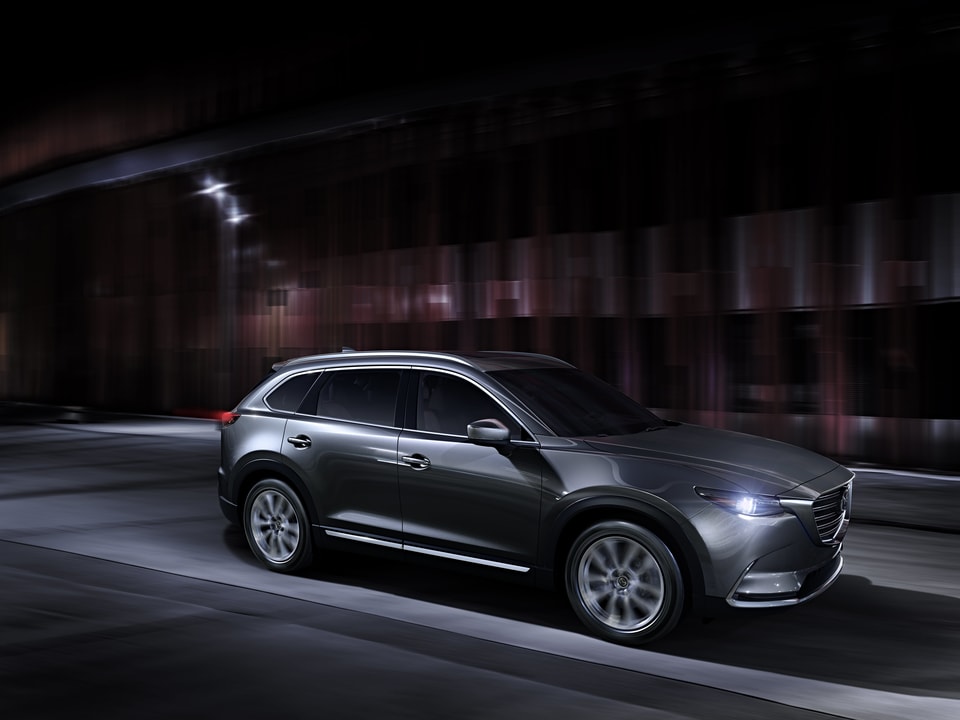 If you're interested in utility, SUVs frequently also offer the most powerful vehicle experiences on the market, save for trucks. If you want the strength of a truck with the comfort of a car, SUVs can deliver it.
To learn more about everything SUVs have to offer, get in touch with Pearson Mazda in Henrico, VA. Our inventory has some great new car options, including excellent SUVs you'll adore.